$
Our Featured Products
---
Hearty, delicious and nutritious. Ready to grab and go!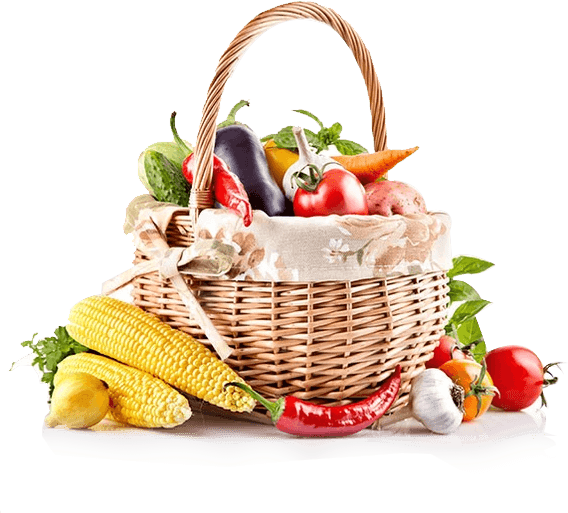 What Our Clients Say About Us
---
For successful outdoor adventure trips
PITTARAK EXPEDITIONS
On polar expeditions, good nutrition and ample calories is the key to success. Harvest Foodworks creates a huge variety of great, high calorie foods.
Sarah McNair-Landry
Pittarak Expeditions
NORTHLANDS RESEARCH
I have used Harvest Foodworks products in my archaeological field camps in the Arctic for many years. The range and variety of meals have been enjoyed by crews of up to twelve people, and for field seasons that can be up to six or seven weeks in length.
Pat Sutherland
Northlands Research
ULTRAMARATONISTAS
When we signed up to run a 7 day stage race in Madagascar, we knew the food we took with us would be extremely important. Being vegan athletes makes it quite difficult to find freeze dried or dehydrated meals suitable for such an expedition.
Mel Gosse & Jon Sinclair
Ultramaratonistas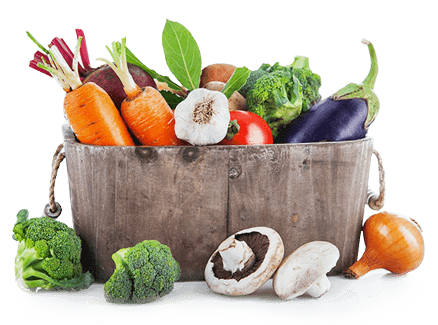 Harvest Foodworks Products
---
A wide selection of freeze-dried meals. We have dinners, breakfasts, side dishes, soups, desserts, snacks and edible accessories.
Harvest Foodworks makes freeze-dried and dehydrated meals specially formulated for outdoors enthusiasts. Whether you're biking, camping, caving, climbing, hiking, paddling, trekking or just hanging out in the wilderness, make sure you bring us along!
Look for our Harvest Foodworks dehydrated and freeze-dried meals, using finest quality ingredients from around the world, in your favourite outdoor stores!