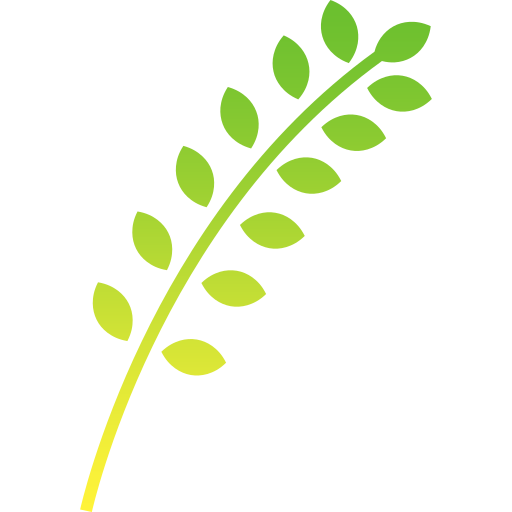 We provide a world finest quality
of food ingredients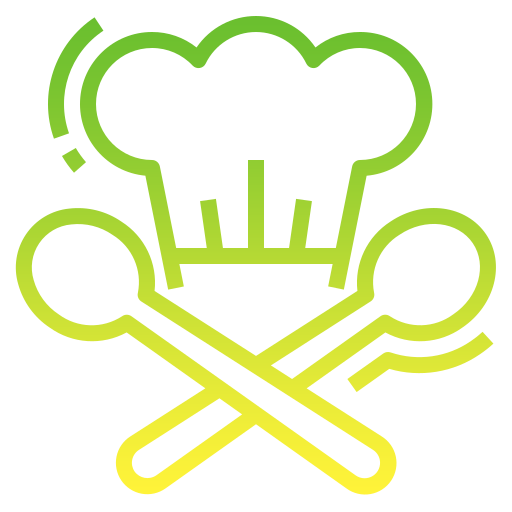 We make you easy to prepare
hygienic and tasty food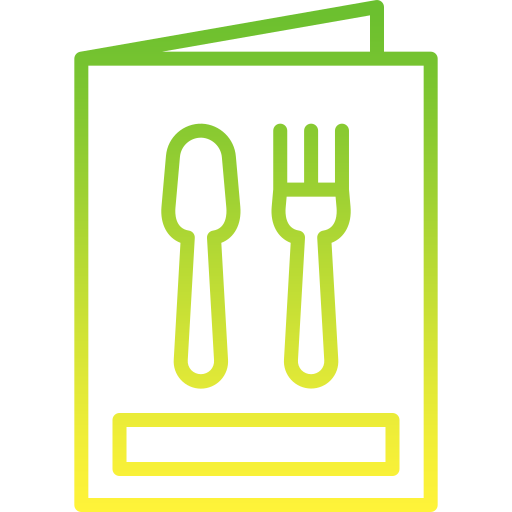 We provide wide range of foods like dinners, desserts, soups, snacks, etc…
What every hungry Adventurer should know ?
Suitable food is critical for successful outdoor adventure trips
Read on to discover the advantages of specialty products vs. standard grocery items
Your favorite outdoors store carries Harvest Foodworks specialty food products
Only finest quality ingredients from around the world
Separate components: main ingredients, sauce, spice
Largest serving size on the market: Compare!
Optimal ratio of carbohydrates and protein
Many low fat selections
Maximum nutritional value using complimentary vegetable proteins
Extended shelf life on most products-2 years with original freshness
No artificial colors, preservatives, or additives
Vegetarian products which non-vegetarians can fully enjoy as a result of innovative use of soy ingredients providing full meat texture
Range of real meat side dishes which cater to the tastes of meat lovers
Clear, concise cooking instructions on each label
Quick and easy – add water and cook – takes from 5 to 15 minutes
Spice to taste – accommodates individual taste preferences – great when tripping with younger children
Hot meal assured (so-called instant or no-cook meals are not really instant and are often only lukewarm when served)
Each package contains everything needed for a delicious meal
Easy to prepare two servings, regardless of package size – no waste
Wide selection of dinners, breakfasts, side dishes, soups, desserts, snacks and edible accessories – never boring
Menu planning can be based on the Harvest food groupings of pasta, rice, bean and potato dishes
Unique items such as powdered shortening for cooking convenience
2, 4 and 6 serving packages to suit individuals and groups
Main ingredients are visible in the clear package
Durable package protects the contents; assures freshness
Zip-closure package is reusable, recyclable (unlike foil pouches)
Indexed outer pouch is a convenient water measure for cooking
Labels are produced from 100% recycled materials
Labels are printed with vegetable based inks
Full details of nutrition is available and printed on each label
Complete listing of ingredients on each label – essential information for persons with food allergies
Toll-free consumer telephone hot-line advertised on each package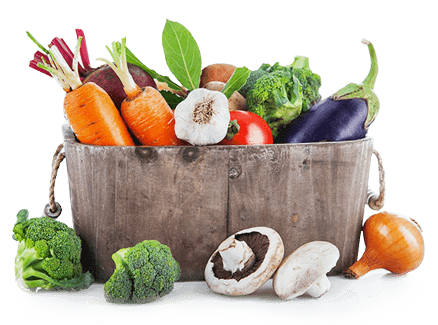 Our Harvest Products
---
For successful outdoor adventure trips
Harvest Foodworks makes freeze-dried and dehydrated meals specially formulated for outdoors enthusiasts. Whether you're biking, camping, caving, climbing, hiking, paddling, trekking or just hanging out in the wilderness, make sure you bring us along!